Interested in dipping your toe in Pilates? Or maybe you want to revisit the foundations of Pilates based exercises?
In a full body focused, beginner friendly class we cover the fundamentals of mat and reformer Pilates focusing on form, breath and awareness of the body.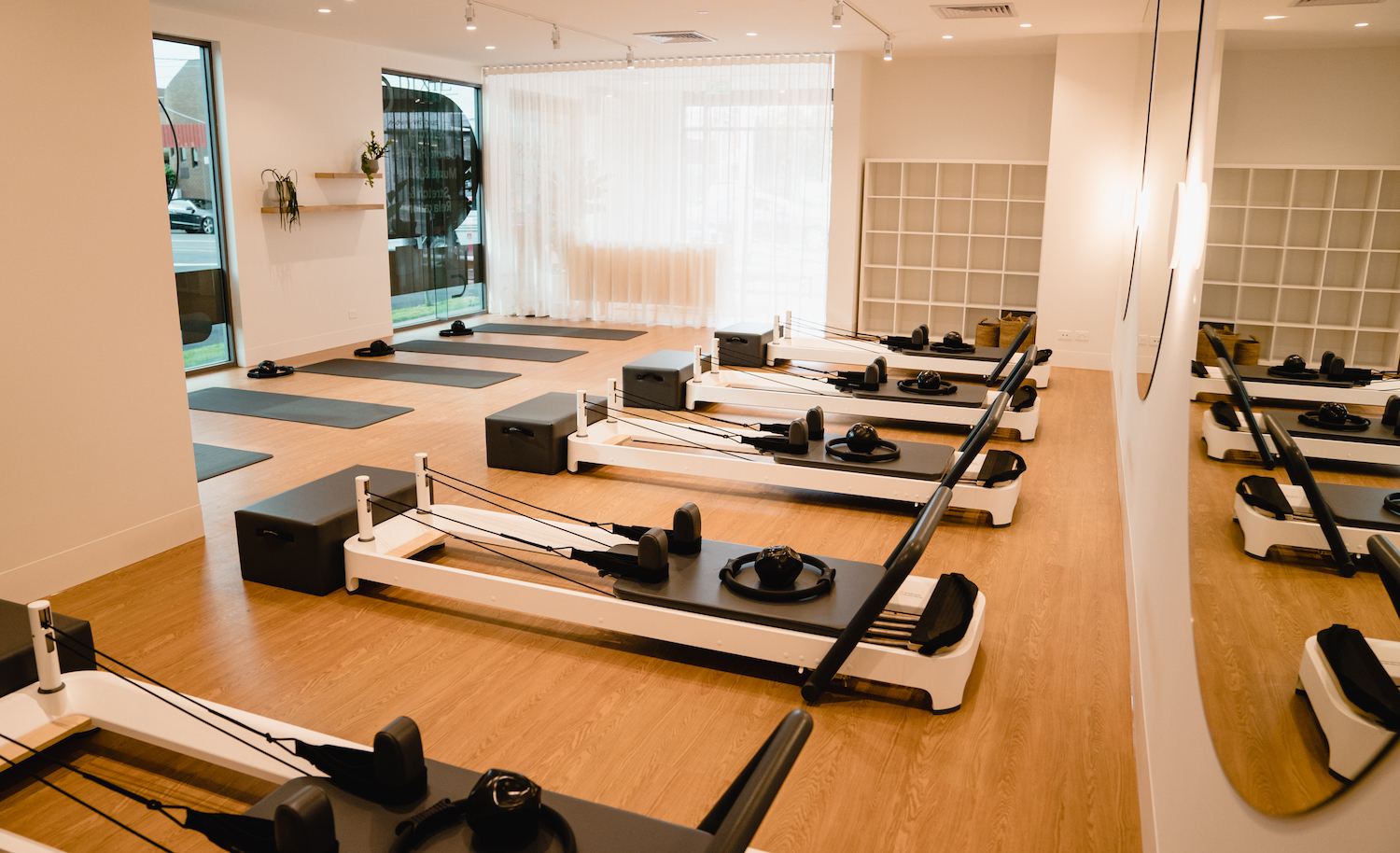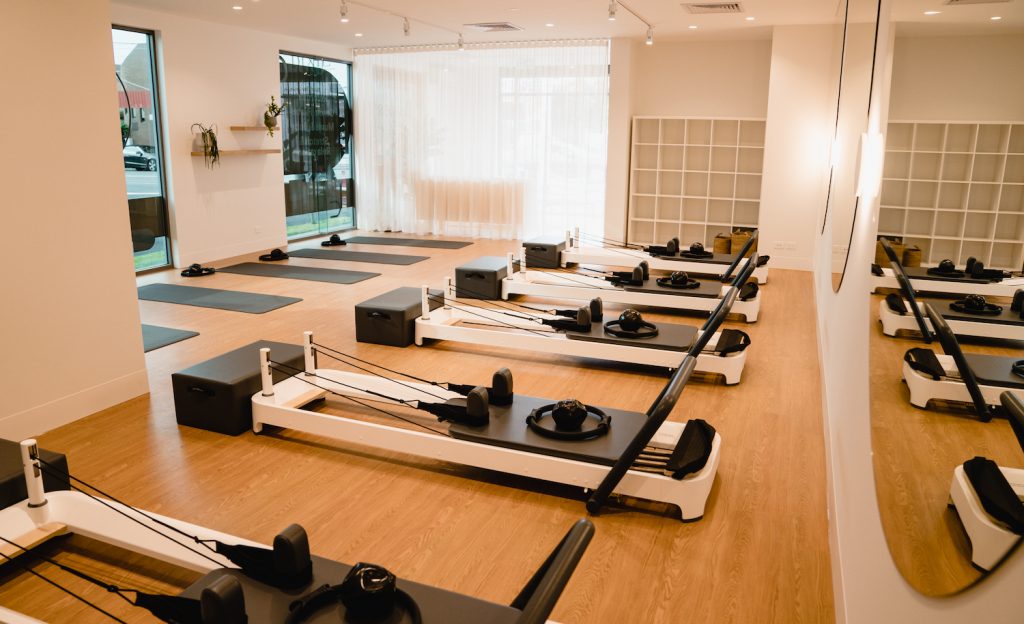 In our Back to Basic Pilates classes you can benefit from:
New to the studio? Sign up and you'll benefit from 2 weeks of unlimited Pilates for only $70!