Introducing our Caulfield Full Body Reformer classes! You'll feel amazing from the top of your head to the tip of your toes as you move through our strength and stability focused classes.
Reformer Pilates focuses on engaging the whole body through resistance based exercises and with the guidance of our instructors, you can take the exercises at your own pace and what feels good for YOU. Through a series of controlled (and challenging!) movements and synced breathing, you'll feel the burn, build up a sweat and leave class feeling energised, challenged and utterly hooked!
Reformer Pilates is an amazing form of exercise to: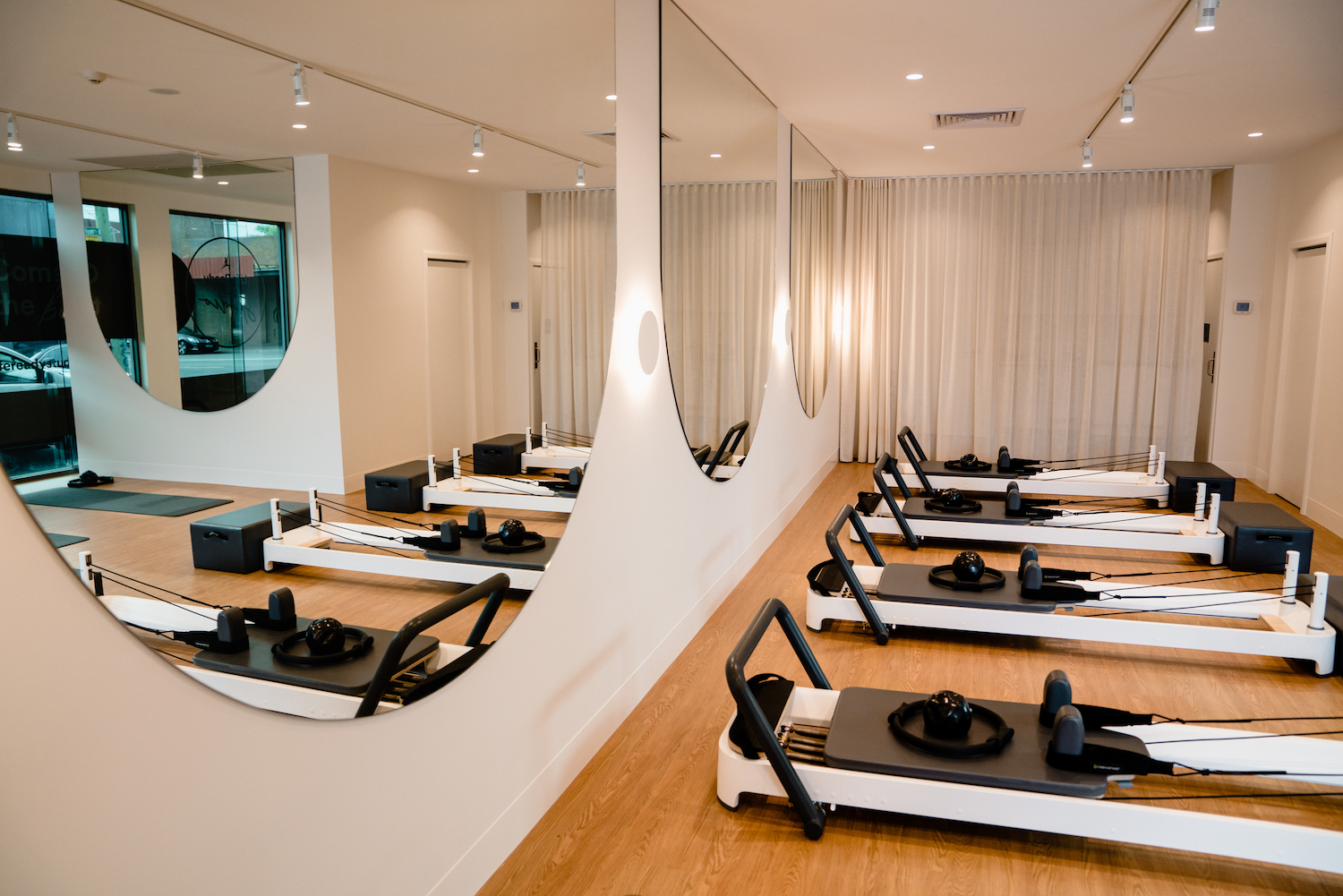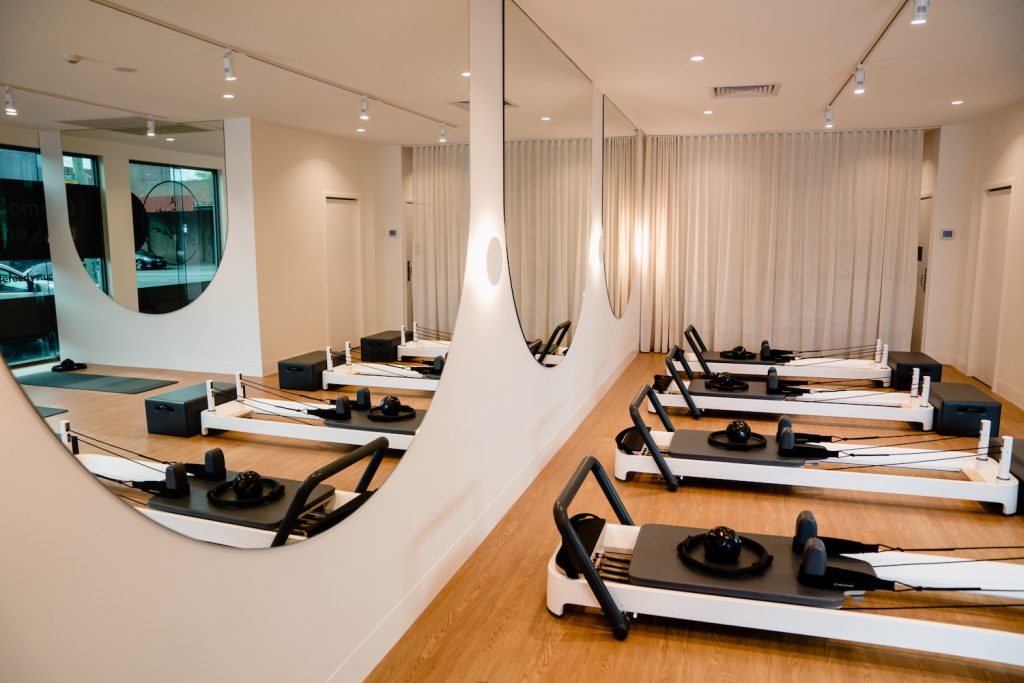 Whether you're an absolute beginner or advanced, everyone can join in and benefit from Reformer Pilates! Contact us to learn more about our Full Body Reformer classes and our introductory classes. 
New to the studio? Sign up and you'll benefit from 2 weeks of unlimited Pilates for only $70!